The Curing Retinal Blindness Foundation is pleased to be funding the following research projects:
Mutated CRB1 in human induced pluripotent stem cell derived retinal organoids
Eberhard Karls University Tuebingen
Institute of Neuroanatomy
Stefan Liebau & Marius Ueffing
---
Establishing 3-Dimensional (3D) Retinal Optic Cups using patient-specific CRB1 Induced Pluripotent Stem Cells
University of Pennsylvania Perelman School of Medicine Jason A Mills, PhD
Director of iPSC Core at the Center for Advanced Retinal and Ocular Therapeutics (CAROT)
---
Retinal dystrophies associated with mutations in the CRB1 gene: towards gene therapy
Leiden University Medical Centre, the Netherlands
Camiel J.F. Boon, MD, PhD, FEBOphth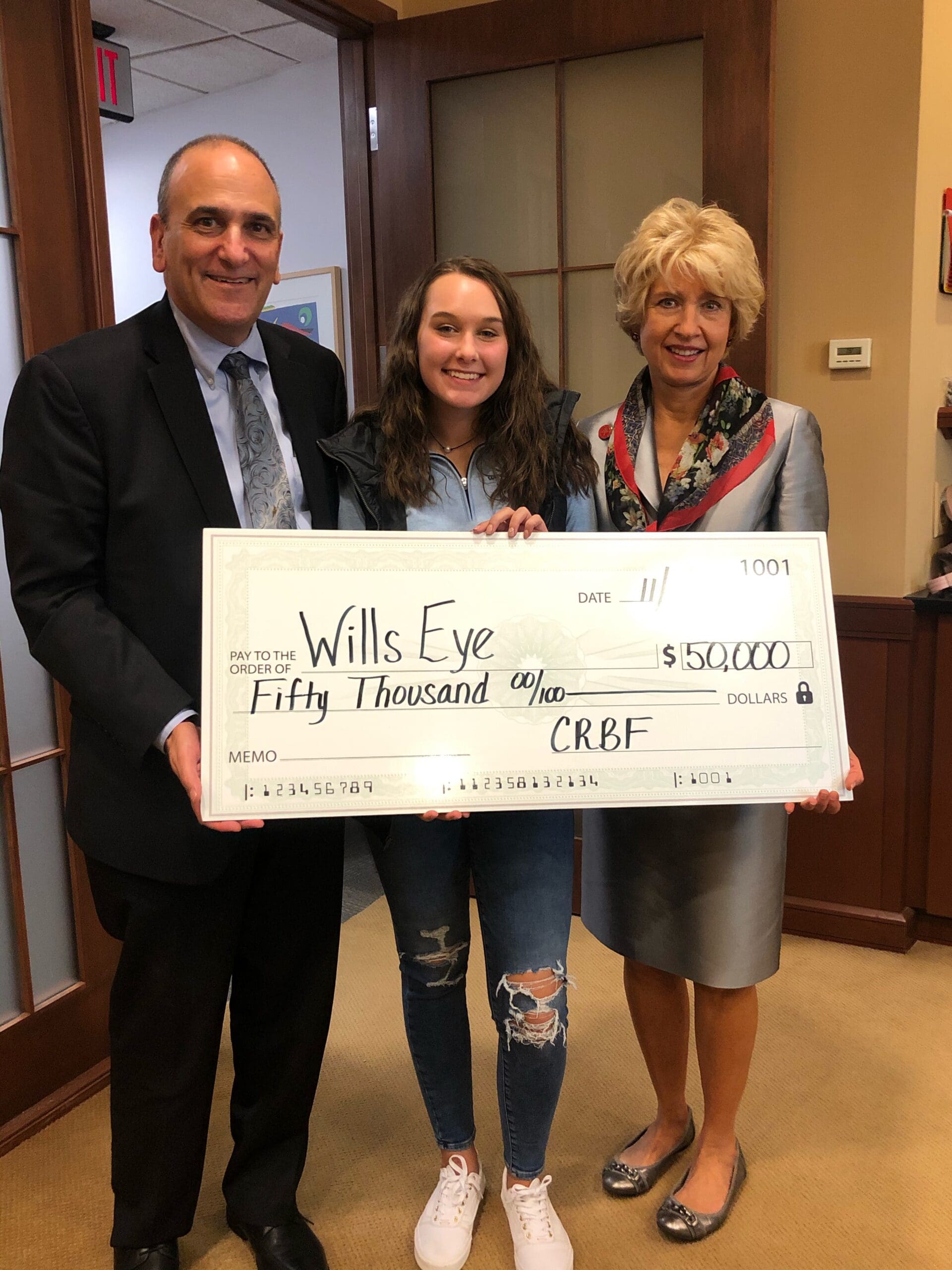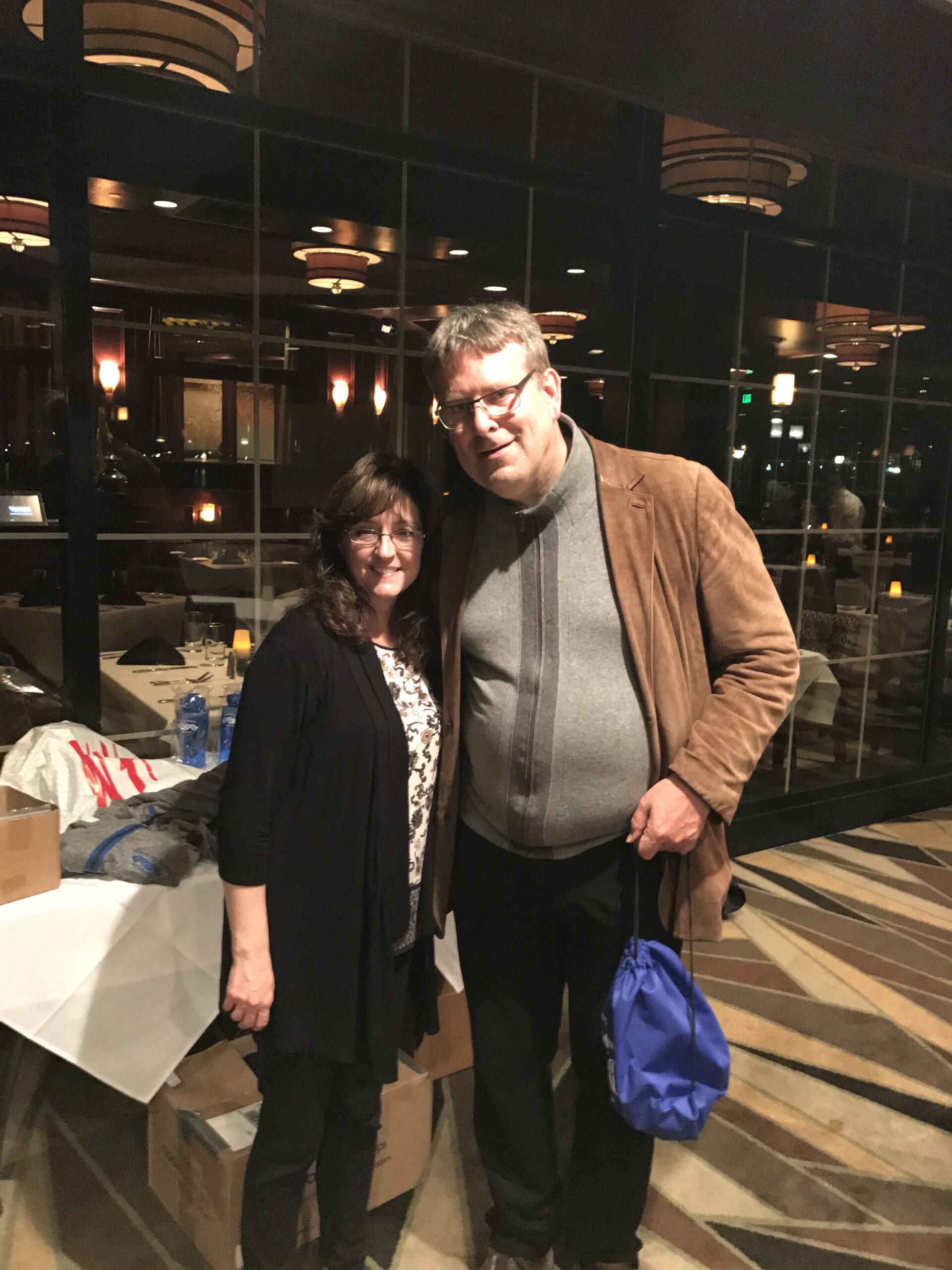 Mutations in the CRB1 gene are a relatively frequent cause of Leber congenital amaurosis (LCA) and autosomal recessive retinitis pigmentosa (RP). The first human gene therapy trial for patients with retinal dystrophy caused by CRB1 gene mutations is currently being prepared at Leiden University Medical Center (LUMC) in the Netherlands. However, surprisingly little is known about the clinical characteristics and the prognosis of patients with CRB1 mutations. Such information is very important not only to be able to better inform patients about the disease prognosis, but also for better selection of patients for future gene therapy. This current knowledge is limited due to inconsistent results between previous studies and relatively small patient groups. Our study aims to analyze the clinical characteristics and natural disease course of these patients, and to analyze possible correlations between the specific CRB1 gene defects and the clinical characteristics (genotype-phenotype correlations). Also, we will take questionnaires assessing vision-related quality of life and social participation to better assess the impact of the disease for the individual patient. Collaboration with other Dutch medical centers and rehabilitation institutes will lead to a large patient cohort.
Deep sequencing CRB1 Leber Congenital Amaurosis mouse retinas Netherlands Institute for Neuroscience Jan Wijnholds, PhD
The Wijnholds' team made significant progress in developing gene therapy against blindness due to mutations in the CRB1 gene. The project nearly finished its pre-clinical phase showing efficacy of newly developed gene therapy vectors in mice, and is preparing for the pharmaceutical phase in which a gene therapy vector for clinical use is prepared and tested for quality. The researchers believe that the vector is most promising for retinitis pigmentosa due to mutations in the CRB1 gene, but are examining its potential use for Leber congenital amaurosis as well.
Modifier Genes of Retinal Pathology in Crb1rd8 Mice The Jackson Laboratory, USA Mark P Krebs, PhD
We will use a mouse Crb1 mutant strain to identify modifier genes that cause variation in the severity of CRB1-associated retinal disease. Identifying modifier genes will help us understand how CRB1 mutations cause blindness and may provide new targets for therapeutic intervention.
Collection of all CRB1-associated mutations in a publicly accessible database Radboud University Medical Center, Nijmegen, The Netherlands Frans P.M. Cremers, PhD
In the last two decades, approximately 80% of the genes underlying inherited retinal degeneration have been identified. Momentarily, more than 10.000 variants have been published for the 100 genes implicated in inherited retinal diseases. We are however lacking a comprehensive and publicly accessible mutation database to register these variants. Such a database is important to keep up-to-date with all patients for which causative mutations have been identified, which will form the basis to understand which DNA variants are causing disease and to select patients for novel therapies. Together with my collaborator, prof. R. Qamar (Islamabad), I have embarked on an ambitious programme which aims at the collection of all DNA variants associated with inherited retinal diseases and to collect information on their prevalence by registering each individual patient in gene-specific databases. In this project, financed by the Curing Retinal Blindness Foundation, we will collect CRB1 mutation data of all published cases with congenital blindness or retinitis pigmentosa.
Construction of Adeno-associated viral vector for human Crb1 gene therapy Temple University School of Medicine/Shriners Hospitals, USA Seo-Hee Cho, PhD
One of the main difficulties in gene therapy for LCA8 is the production of an effective viral vector which can deliver normal copies of the Crb1 gene to the retinal cells in which the gene is mutated. Although the conventional recombinant adeno-associated virus (rAAV) system provides critical advantages, a major constraint is the limitation in the size of the gene that can be packaged into the viral genome. Due to the large size of the Crb1 gene, it is not feasible to produce an effective, high-titer virus using the traditional promoter system. In order to overcome this size limitation constraint, we will employ recombinant DNA technology to construct novel rAAV vectors with minimal promoter elements to drive the expression of Crb1. We will then assess the level of Crb1 expression and the extent of cellular infectivity attained by these novel vectors.
Identification of persons with congenital blindness or retinitis pigmentosa and CRB1 variants by sequence analysis of 4.000 European and North-American patients Radboud University Medical Center, Nijmegen, The Netherlands Frans P.M. Cremers, PhD
The scientific community has identified ~80% of the genes underlying inherited retinal degeneration (IRD). Recently, large-scale DNA sequencing technologies have facilitated the identification of novel IRD genes, but they were not designed for the cost-effective sequence analysis of individual genes in large groups of patients. The identification of all patients with CRB1 mutations is crucial to create awareness of the importance of this retinal disease subtype in view of necessary investments to develop gene-therapy, and to increase the number of patients that are eligible for novel treatments. In a EU-funded study we investigated the prevalence of CRB1 variants in a cohort of Dutch and German persons with retinitis pigmentosa or congenital blindness. We found CRB1 variants in 35 of 820 patients, which is 3 times higher than expected based on previous publications. In this project, we propose to expand this study by systematically testing 4000 cases with retinitis pigmentosa or congenital blindness from Europe and North-America for mutations in the CRB1 gene and 100 other IRD genes, using a cost-effective novel sequencing method. The grant from the Curing Retinal Blindness Foundation will enable us to analyse 400 cases for variants in CRB1 and other IRD genes, and we expect to find ~120 probands with CRB1 variants in the total group of 4000 patients. This would effectively double the number of CRB1-associated families worldwide.