Current CRB1 Research
With generous support from our donors and events, the CRBF is proud to be funding research critical to developing treatments for CRB1 degenerative retinal disease. In addition, in order to further the research and move forward quickly, the CRBF convenes scientists, professionals, and teams to discuss current and breakthrough science and its impact on CRB1. In addition, we facilitate and encourage collaborations to share knowledge of this rare eye disease.
To apply for a research grant for work specific to CRB1 LCA/RP, please click here.
To be considered for an invitation to the next CRB1 research collaborative meeting, please send an email to TriciaS@CRB1.org.
To see a complete list of projects funded by the CRBF click here.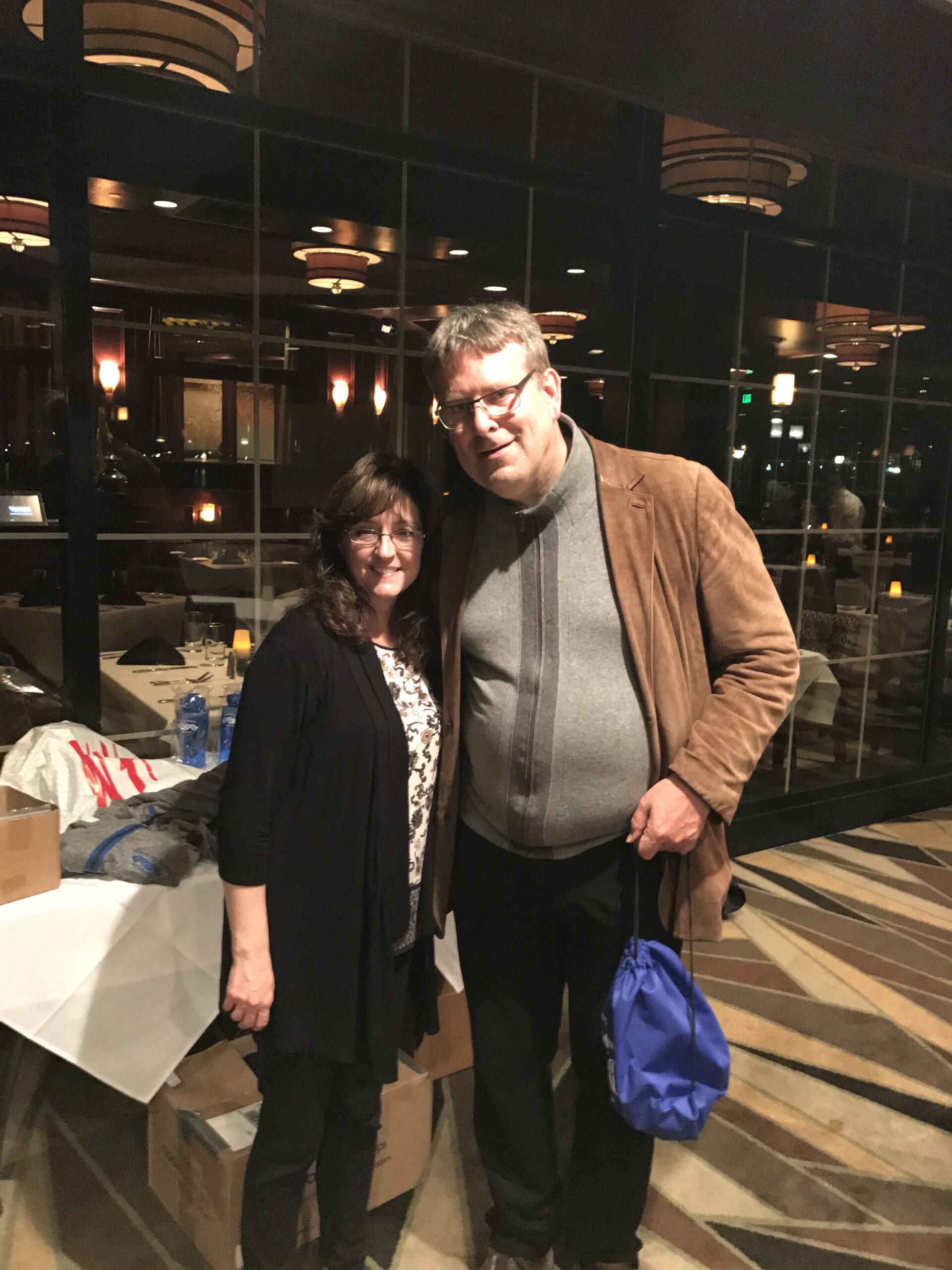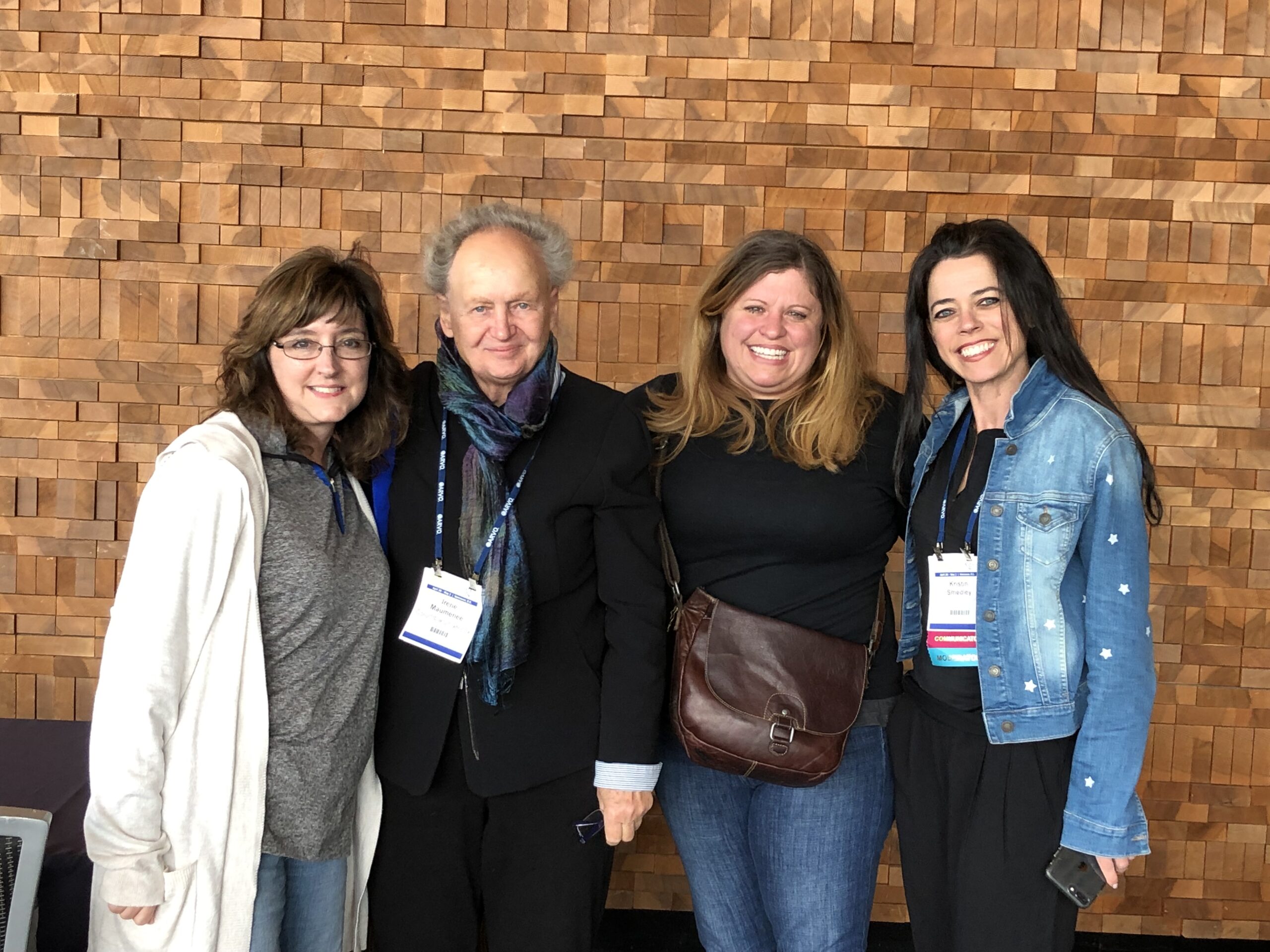 Additional links to CRB1 related information